While I spend most of my time in this blog trying to share great recipes and techniques, I felt it was time to take a look at some of the tools we use to make these great meals. I know in many of the BBQ and Grilling Facebook groups I am in there are often a lot of questions as to which grill or smoker someone should buy, and pros and cons of each. While my goal here is not to debate brands within certain grill and smoker categories, I figured it may be helpful to provide a little more detail about the different types of smokers, what we like and dislike about each, and why we may choose that given smoker for certain foods or cooking conditions. We want to start this blog series with what we consider to be the most versatile grill/smoker there is. Here is our report on Ceramic Smokers and Kamado Grills: What you need to know.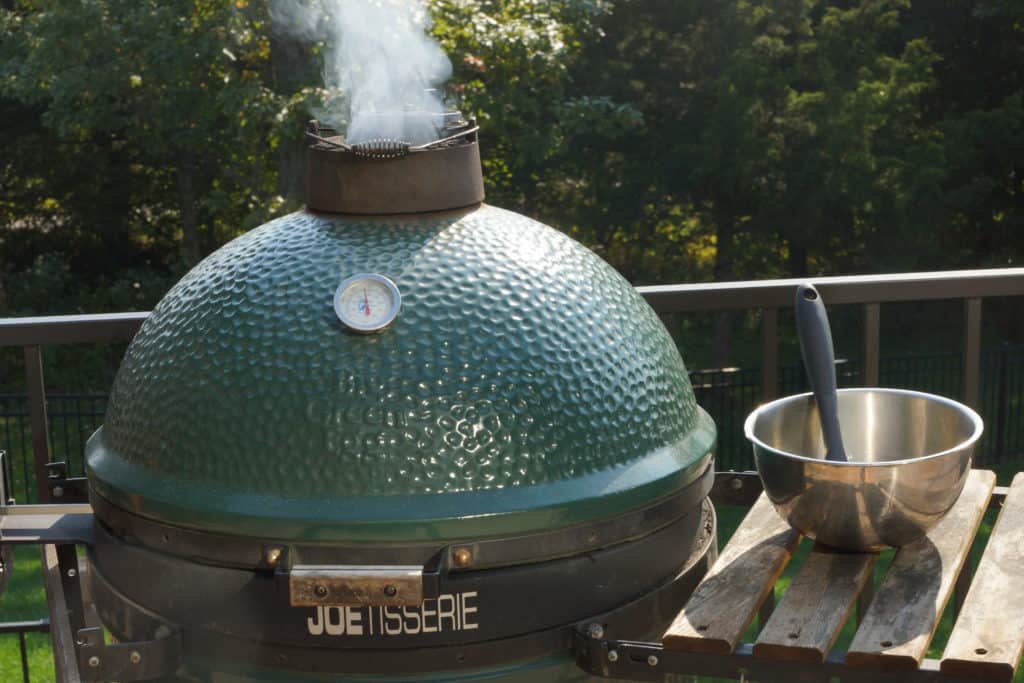 Ceramic Smokers: Cost
$900 and above for a large.
There is no doubt that ceramic grills are going to accumulate some up front costs. While there are definitely more expensive grills and smokers out there, for most people a ceramic grill is going to be an investment. With the most common size of a large you are looking at close to a grand by the time you figure in accessories. Thankfully, these grills can be a lifetime grill when cared for. Many like Big Green Egg offer a lifetime warranty to the original owner. Eventually, something will crack, but it is good to know that it is backed by a best in class warranty. This is something you can't say about most cheaper grills and smokers some of which may need replacing after a couple years. Long term these can be a very cost effective purchase, but upfront costs can add up.
Cost to use these smokers is reasonable as it uses lump hardwood charcoal and is pretty efficient with the fuel use during cooks. On average you can get 12-15 plus hours on a single basket of lump when cooking low and slow. In our opinion, this makes it more cost effective to use than a Pellet Smoker when comparing the cost of running the smokers.
Ceramic Smokers: Reliability
When it comes to reliability of your cook, Kamado Grills are at the top of the class. Once you figure out the workings of a ceramic grill, they are extremely reliable. There are very few things that can go wrong with the grill during a cook. Due to its insulation wild temp swings are minimal compared to other smokers. This is especially true in hot or cold cooking environments. Once you learn how to properly use the smoker it does exactly what it is supposed to do every time. When it comes to reliability, we give Ceramic Smokers a 5/5.
Ceramic Smokers: Ease of Use
There can be a little bit of a learning curve to a ceramic smoker or grill. They are definitely not as set it and forget it as a pellet smoker. That said, they are a lot easier to learn and manage a cook on than an offset smoker. This makes it a great grill for those looking to step up from a Weber, electric smoker, or other entry level smoker. Once you master the start up and avoid overshooting your temp these smokers are pretty user friendly. If you add on an aftermarket fan for temp control ceramic grills become almost as set in and forget it as a pellet smoker, while producing a smokier flavor profile. Due to cooking directly over the fire, food tends to cook a bit faster on a Ceramic Grill than some of the other types so recipes meant for offset or pellet smokers may need to be adjusted some. When it comes to ease of use we give Kamado Grills like the Big Green Egg a ⅘.
Ceramic Smokers: Durability
When it comes to durability Ceramic Grills can be a bit of a mixed bag. While the ceramics are never going to rust and are built to last, like an egg if you are not careful you can crack it. This is not an ideal grill for moving around or taking back and forth to competitions. They are heavy and can be clumsy to move and I have seen a number of broken Ceramic Smokers from attempts to relocate them. That said, I have had my Big Green Egg for 13 years now and never had a crack, other than replacing a place setter. Used as a built in or staying in one place on a patio, the reliability is solid. If you want to haul them back and forth to the lake house, there are better options. In terms or reliability, we give Ceramic Smokers a ⅗.
Ceramic Smokers: Versatility
In our opinion Ceramic Grills=Versatility. There is very little that these smokers can't do. They produce fantastic smoked foods. On the opposite side of the spectrum they can obtain very high temps, perfect for grilling and searing foods. Some companies, like Kamado Joe also have hit the market with a plethora of great accessories, enabling you to use you Ceramic Grill with a rotisserie or as a pizza oven. Pretty much anything you can make in an oven, you can make on a Kamado style grill.
If there is one knock to the versatility of these grills is is limited cook space for cooking for large groups due to its vertical design. We would not recommend going with anything smaller than a large. Still, with so many available cooking options, cooking on a Ceramic Grill never gets old. Versatility is where this grill shines. 5/5.
Popular Brands of Ceramic Smokers and Grills
The most recognized brands of Kamado Grills are Big Green Egg and Kamado Joe. Both make quality Ceramic Smokers with lifetime warranties on the ceramics. This makes them both great options. Primo and Vison are 2 other companies that have thrown their hats into the Kamado Grill market at a higher price point with other added features.
Looking for some ideas to cook on your Ceramic Grill or Smoker? Check out some of our recipes here. From Cast Iron Pizza to Rotisserie Picanha and Seafood Paella we have your recipe needs covered.
Summary
Cost: ⅘ $$$$ Above Average
Reliability: 5/5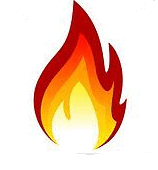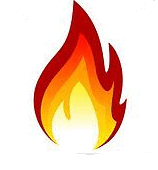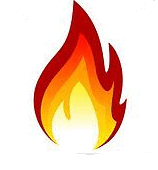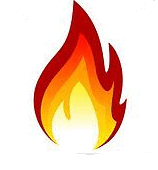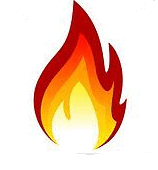 Ease of Use: ⅘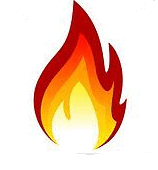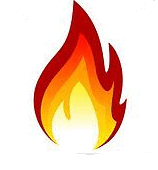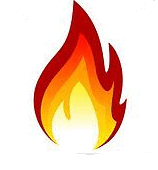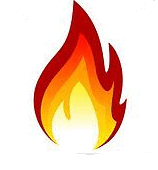 Durability: ⅗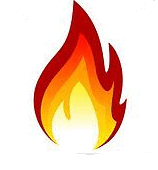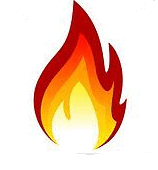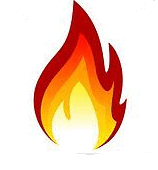 Versatility: 5/5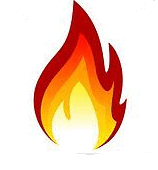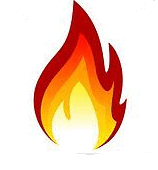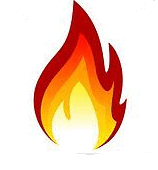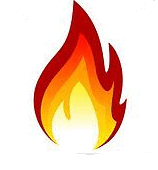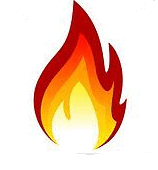 Thank you for taking the time to visit our blog. If you tried and enjoyed our recipe please share with others and please leave us a comment and review. We also love to see your pics so don't forget to tag us @Carne_Diem_Culinary or #CarneDiemBlog. To be notified of future recipes please follow us on Facebook,  Instagram, or Pinterest, or sign up for our e-mail notifications. Until next time, Carne Diem!