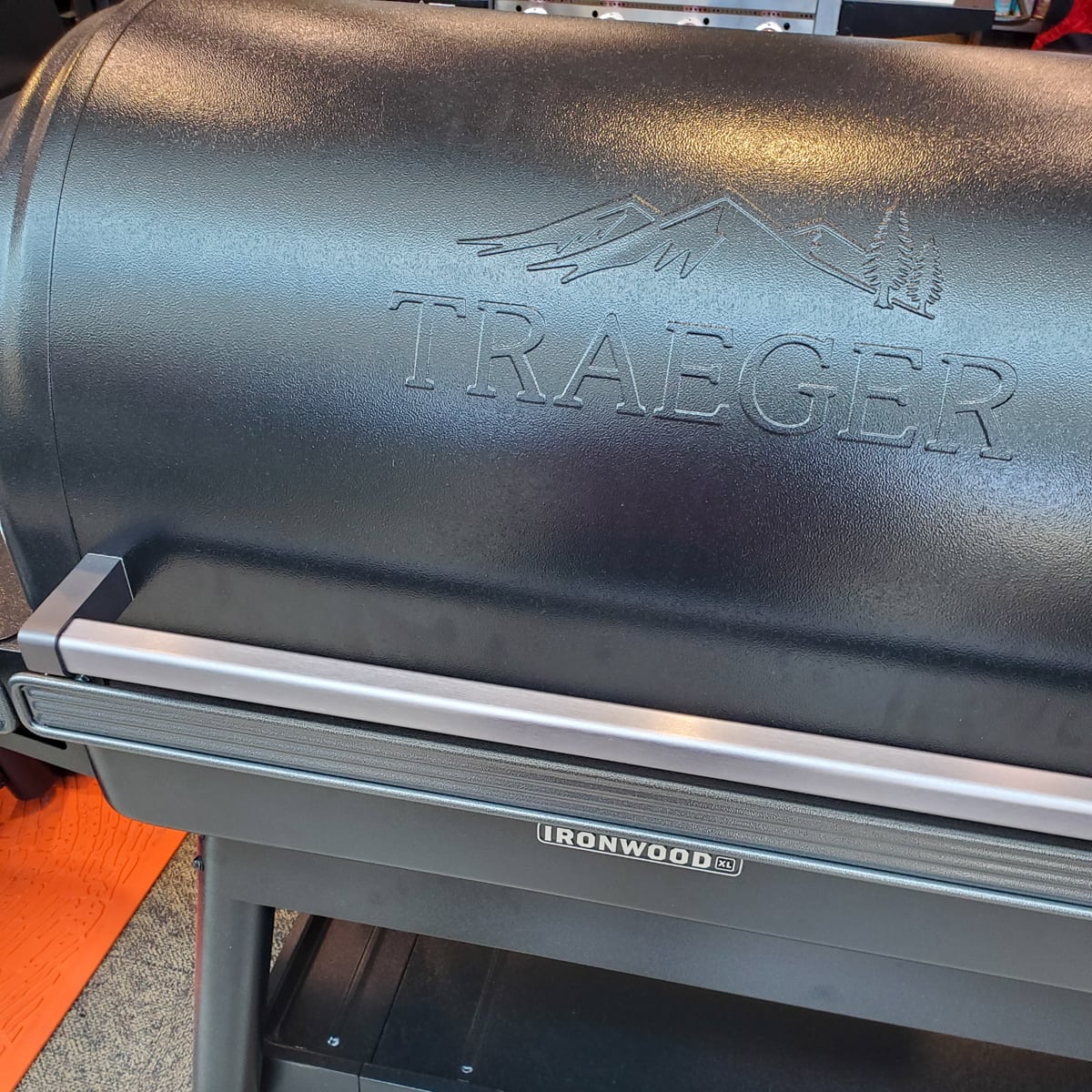 While I spend most of my time in this blog trying to share great recipes and techniques, I felt it was time to take a look at some of the tools we use to make these great meals. I know in many of the BBQ and Grilling Facebook groups I am in there are often a lot of questions as to which grill or smoker someone should buy, and pros and cons of each. While my goal here is not to debate brands within certain grill and smoker categories, I figured it may be helpful to provide a little more detail about the different types of smokers, what we like and dislike about each, and why we may choose that given smoker for certain foods or cooking conditions.
Previously I have discussed what I like and dislike about Ceramic Grills and Smokers and Barrel or Drum Smokers. For this post we will be focusing on Pellet Grills and Smokers, which have become some of the most popular smokers over the last decade.
Pellet Smokers: COST
There can be quite a variation in pricing for pellet smokers, ranging from fairly inexpensive models, to luxury models that will set you back thousands of dollars. Generally, however, pellet grills fall into the moderate to high priced category compared to other smokers like drum or offset smokers.
The cost to use these smokers is fairly high as pellet prices to use these smokers typically cost about $20 per 20 pound bag. Fuel efficiency of these smokers varies greatly, especially in cold conditions. While some of better built models with thicker steel can do a pretty good job of preserving pellet use, some of the cheaper models can eat through pellets in cold temperatures. In our opinion, this makes pellet grills less cost effective to use than charcoal or wood based smoker when comparing the cost of running the smokers.
Pellet Smokers: RELIABILITY
When it comes to reliability of pellet smokers, they can be a bit of a mixed back. While most models do a pretty good job of maintaining temperatures, these pellet fed smokers contain a lot of electrical and mechanical parts that can, and do, break down over time. In addition, these smokers require electricity which can lead to reliability issues during a cook. Power failures and surges will result in the smoker turning off, and if you are not there to see the issue, you can end up with your meal plans being ruined. While this is typically not as big of an issue at home where power supply is more reliable, I have witnessed this be an issue multiple times (including personal experience) in competition cooks, where the power supply is often far from reliable. When it comes to reliability, we give Pellet Smokers a 3 out of 5.
Pellet Smokers: EASE OF USE
When it comes to the ease of use of a pellet smoker, this is indeed their major selling point. Pellet grills are billed as set it and forget it, which is a large part of their appeal. They are a lot easier to learn and manage a cook on than an offset smoker. No tending to a fire, just set your temperature and start cooking. This makes it a great grill for those with a busy lifestyle or those that don't want to be up all night babysitting a smoker. When it comes to ease of use, we give Pellet Smokers a 5 out of 5.
Pellet Smokers: DURABILITY
The durability of pellet smokers is also a bit of a bit of a mixed bag. While the durability of the non-mechanical and electrical parts of higher end pellet grills is typically very good, cheaper models can suffer from flimsy steel, peeling powder coating, and other durability issues and will eventually need to be replaced, especially if you are unfortunate enough to have a grease or hopper fire. In addition, with all of the electrical and mechanical parts, things can go bad, and you can expect to be replacing thermocouples, motherboards, and ignitors over time. In terms or durability, we give Pellet Smokers a ⅗.
Pellet Smokers: VERSATILITY
While some of the higher end pellet smokers are becoming more versatile with add-ons like rotisseries and pizza ovens, most lower end pellet smokers are not highly versatile. While many claim to have grilling capabilities, most do not grill at the same level as a charcoal or ceramic grill, until you get into the much more expensive models.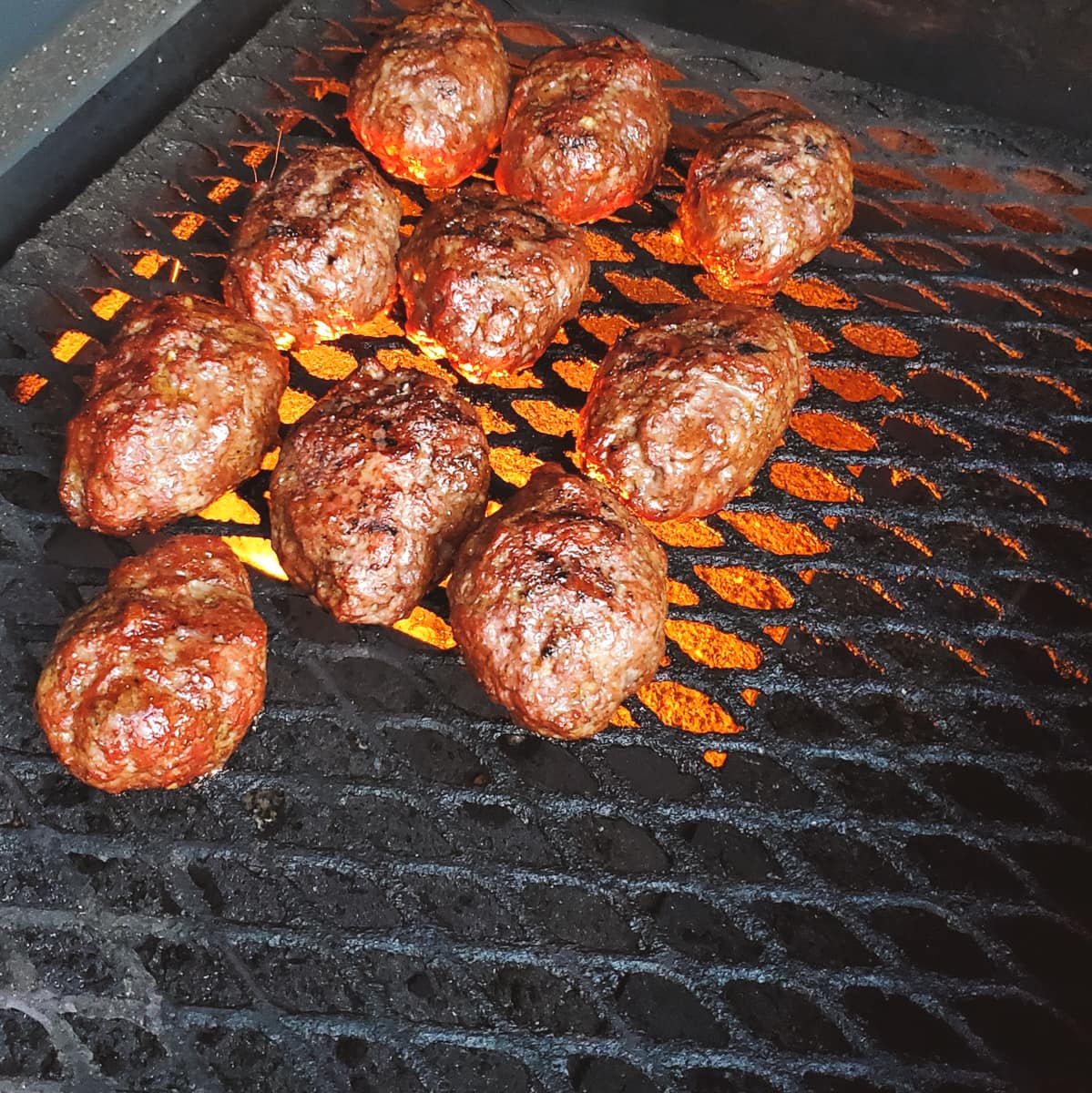 Benefits of most pellet smokers, is they tend to offer ample cook space, allowing you to cook a lot more food than ceramic or drum smokers. In fact, I was frequently able to cook my competition on a single large pellet smoker, and have even cooked a whole hog on my Yoder 1500.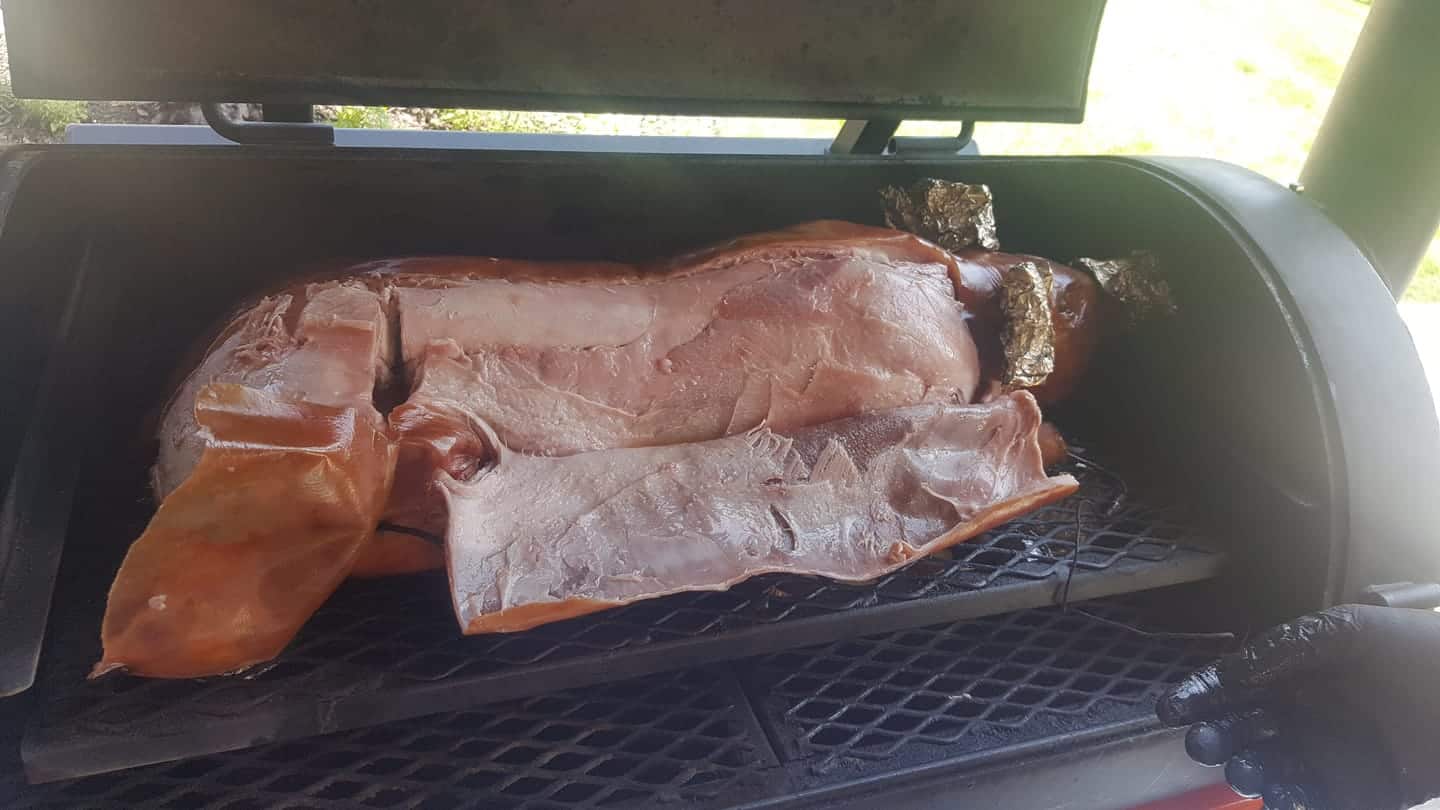 For versatility we give pellet smokers a score of 3 out of 5.
If you are looking your some of the best pellet smoker recipes then look no further. Here are some of our most popular recipes cooked on a pellet grill.
Popular Brands of Pellet Grills and Smokers
When people think of pellet smokers, Traeger is often the first company to come to mind. Traeger created the first pellet grills in the mid 1980's and is currently still one of the most popular brands. While Traeger does make some higher end models, they are typically considered more of an entry level smoker.
Entry Level Pellet Smokers
Most of these brands can be found at a price range of $700 or less, so they will not completely break the bank. In addition to Traeger, other brands falling into a similar class would include Green Mountain, Camp Chef, Z-Grills, and Pitt Boss.
Mid Level Pellet Grills
These brands will typically be found in the $750-$2000 range. Expect a better build quality with better grill options or additional features, like Wifi thermometers.
Again, some of the top level Traeger grills will fall into this category. Other midrange pellet smokers include models by Rec Tec, Smoking Brothers, and Grilla Grills.
Professional Level/Competition Pellet Smokers
These pellet grills are built with high quality materials and are built to last. Many are built with competition BBQ in mind. Prince range for these top-of-the-line pellet smokers start out at $2000 but can soar over $5000.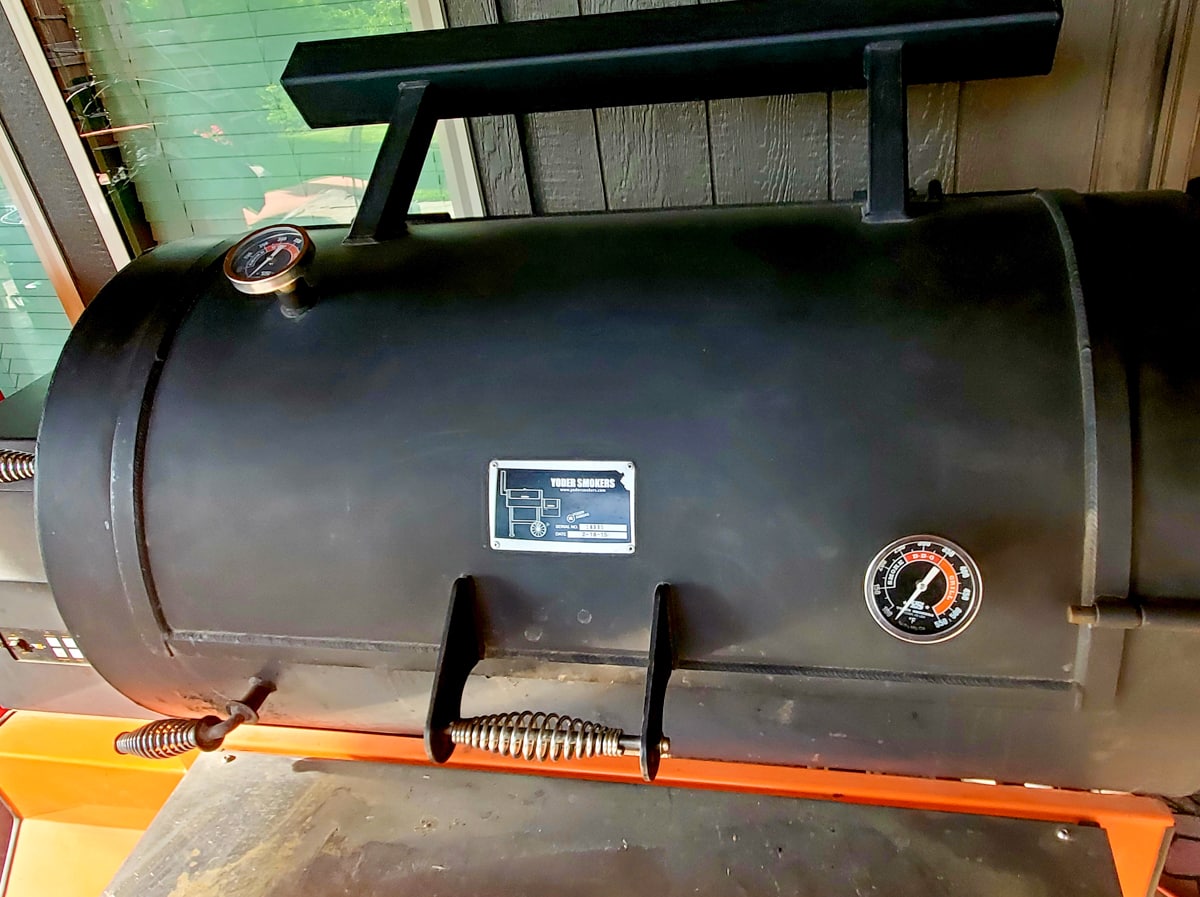 Luxury pellet smoker brands include Yoder, Cookshack, Mak, Memphis, and Pitts and Spitts.
SUMMARY
Pellet grills and smokers are one of the fastest growing smoker types due to their ease of use. These smokers, however, often come with a higher price tag, and with more components, there is more that can go wrong so they are not the most durable smokers on the market. They also do not provide as strong of a smoke flavor to meats as other styles of smokers, which can be a negative or positive depending on how smoky you like your meat. Still, for those with a busy lifestyle, the "set it and forget it" aspect of these smokers may outweigh some of the negatives.
Cost: ⅗-5/5 $$$-$$$$$ Average to High
Reliability: ⅗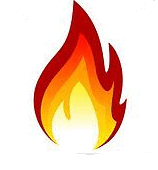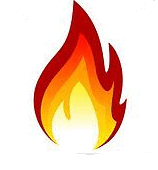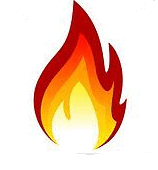 Ease of Use: 5/5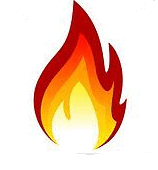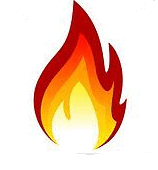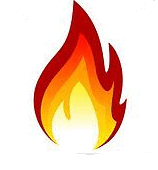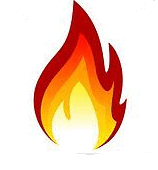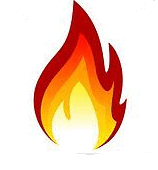 Durability: ⅗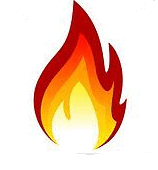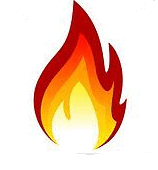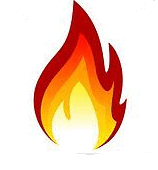 Versatility: ⅗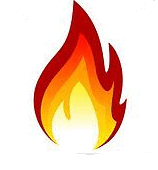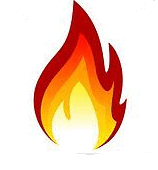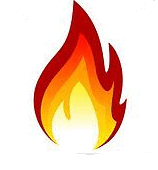 Thank you for taking the time to visit our blog. If you tried and enjoyed our recipe please share with others and please leave us a comment and review. We also love to see your pics so don't forget to tag us @Carne_Diem_Culinary or #CarneDiemBlog. To be notified of future recipes please follow us on Facebook,  Instagram, or Pinterest, or sign up for our e-mail notifications. Until next time, Carne Diem!