While I spend most of my time in this blog trying to share great recipes and techniques, I felt it was time to take a look at some of the tools we use to make these great meals. I know in many of the BBQ and Grilling Facebook groups I am in there are often a lot of questions as to which grill or smoker someone should buy, and pros and cons of each. While my goal here is not to debate brands within certain grill and smoker categories, I figured it may be helpful to provide a little more detail about the different types of smokers, what we like and dislike about each, and why we may choose that given smoker for certain foods or cooking conditions. Last time we talked about Ceramic Grills and Smokers, which I have found to be some of the most versatile grills out there. For this post we will be focusing on Barrel or Drum Smokers, which have become increasingly popular over the last few years.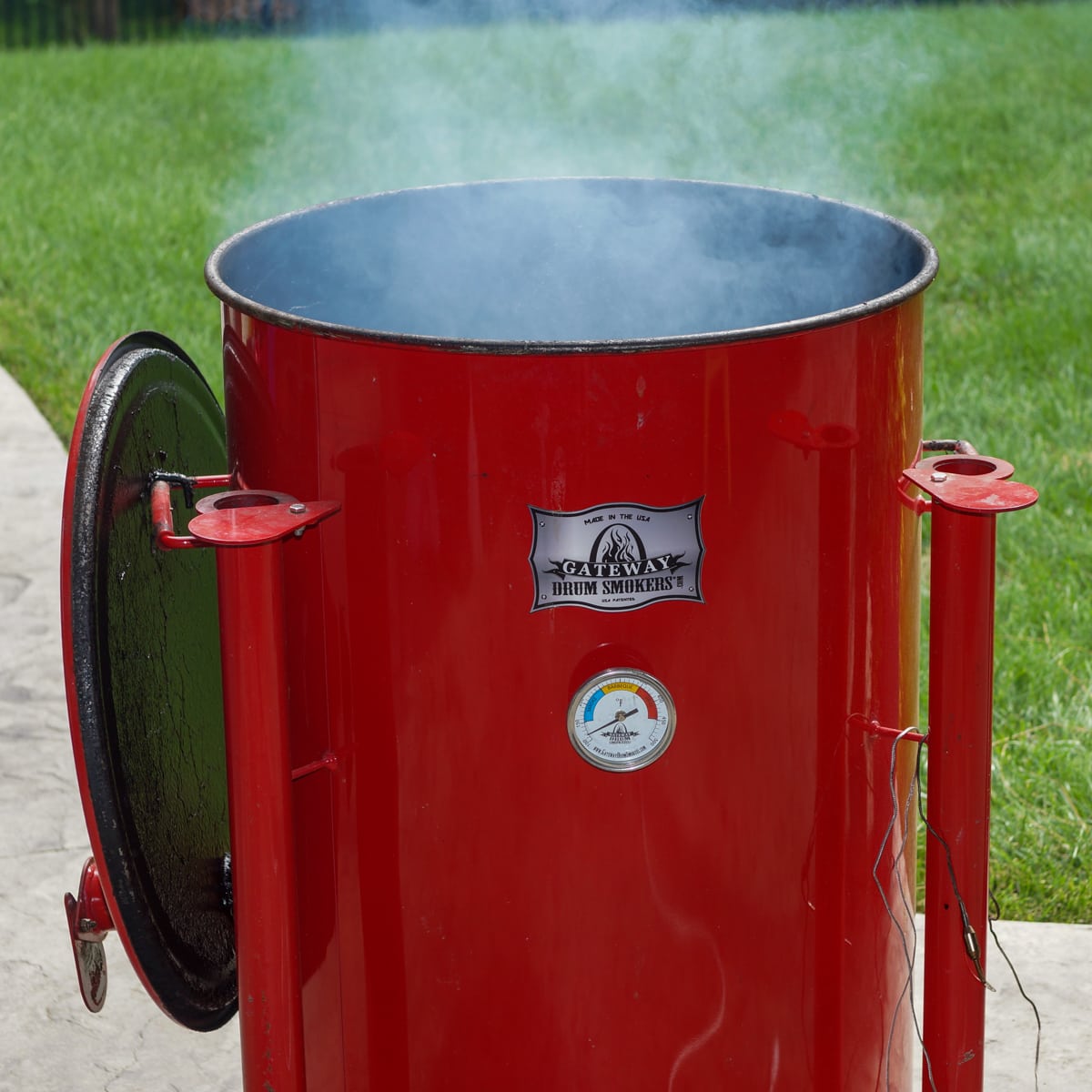 Barrel Smokers: Cost
Also known as drum smokers, there can be quite a variation in pricing for barrel smokers. Still, even for high end models, these smokers fall into the fairly affordable range as far as grills and smokers go.
Cost to use these smokers is reasonable as most use lump hardwood charcoal or charcoal briquettes. While not as fuel efficient as ceramic grills, especially in cold conditions, drum smokers still provide pretty good efficiency. On average you can still get 12 plus hours on a single basket of lump when cooking low and slow, and slightly less when cooking at higher temperatures. In our opinion, this makes it more cost effective to use than a Pellet Smoker or stick burner when comparing the cost of running the smokers.
Drum Smokers: Reliability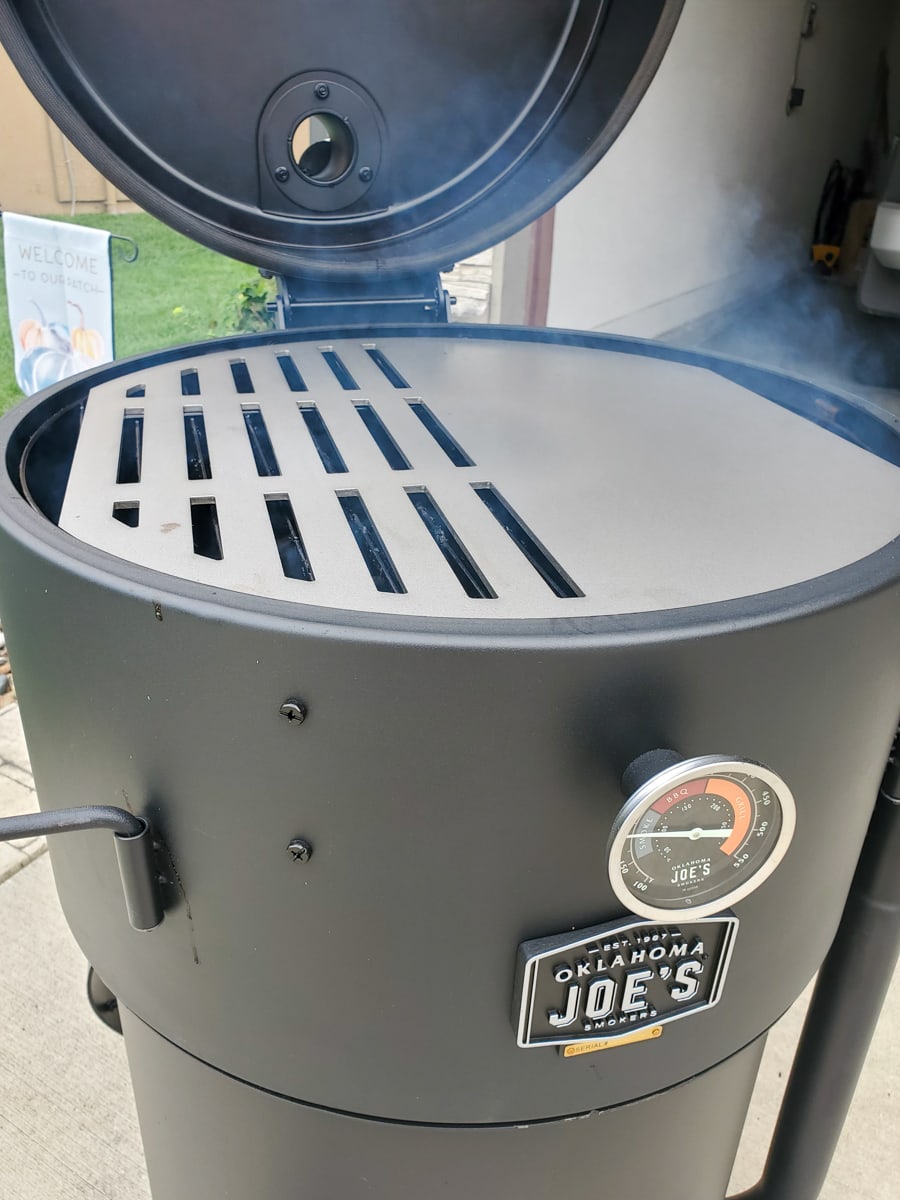 When it comes to reliability of Drum Smokers, they contain no electronic parts, and you can count on consistent results every time. Compared to ceramic smokers, drum smokers tend to be thin walled which can cause some issues in maintaining consistent temperatures in very cold or windy conditions. When it comes to reliability, we give Barrel Smokers a ⅘.
Barrel Smokers: Ease of Use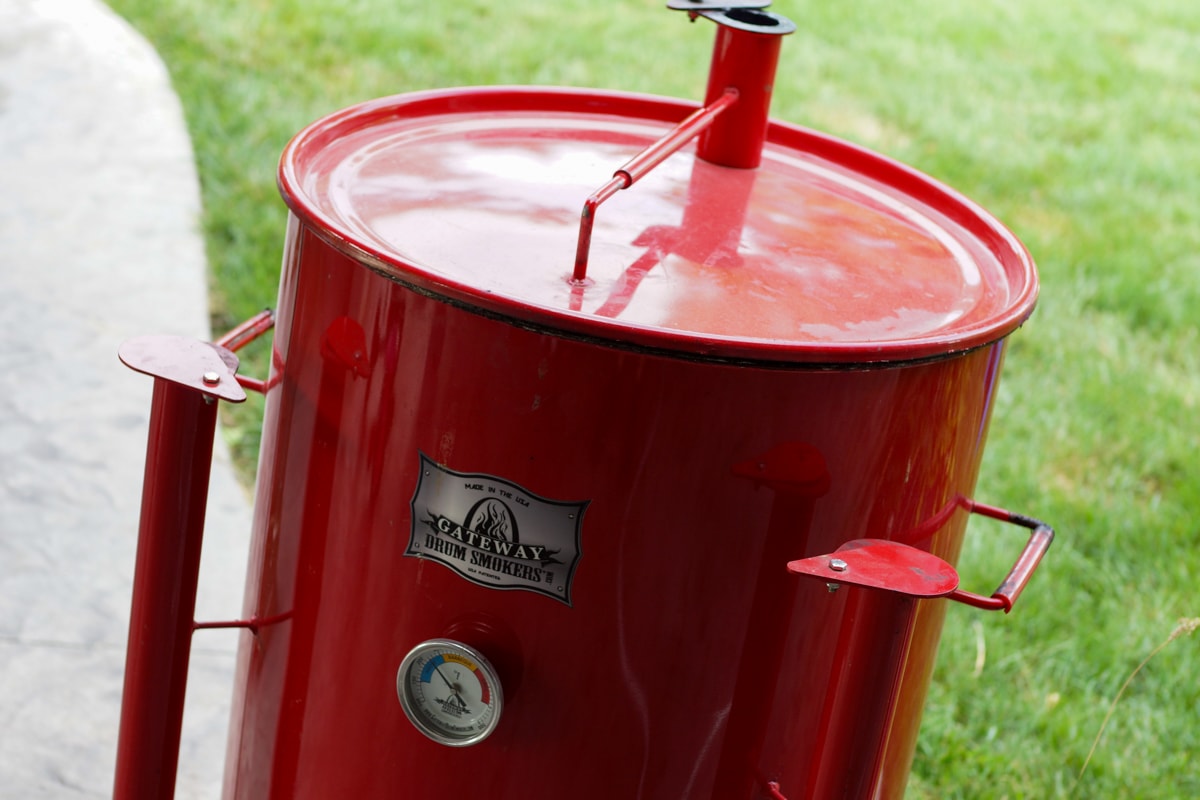 Similar to ceramic smokers, there can be a little bit of a learning curve when using a drum smoker. They are definitely not as set it and forget it as a pellet smoker. That said, they are a lot easier to learn and manage a cook on than an offset smoker. This makes it a great grill for those looking to step up from a Weber kettle, electric smoker, or other entry level smoker. Due to cooking directly over the fire, food tends to cook a bit faster on a barrel smoker than some of the other types, so recipes indended to be cooked on an offset or pellet smoker may need to be adjusted some. We do find ourselves needing to tinker with vent settings more often with a drum smoker compared to some other smoker types, but the good news is you can rapidly correct temperatures in most barrel smokers, which is something that is not easily done with ceramic grills. When it comes to ease of use, we give Drum Smokers a ⅗.
Drum Smokers: Durability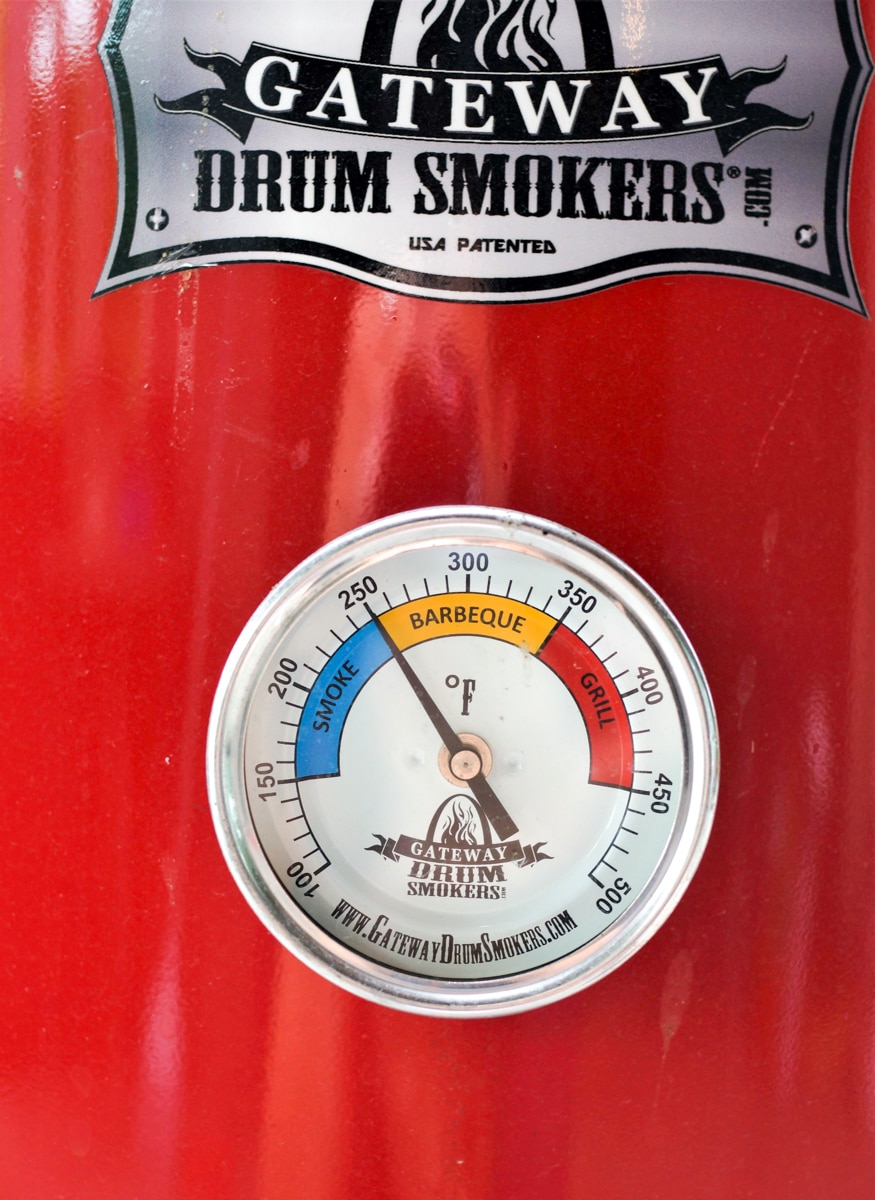 The durability of drum smokers is typically average. They are not a lifetime grill. Barrel smokers, however, typically handle minor bumps and scratches well and are very mobile which is one of the big reasons you see so many competition BBQ teams using drum smokers like Gateways. They are made of thinner steel, however, and over time will succumb to flaking paint and rust, especially if left in the elements. Add to the fact that some of the paint on popular drum smokers is only approved for temps up to about 400 degrees, you can certainly ruin your paint in quick fashion if you have a grease fire or your temps get away from you. In terms or durability, we give Barrel Smokers a ⅗.
Drum Smokers: Versatility
Versatility is probably the weakest aspect of drum smokers. What they do well, like smoking, and hot and fast smoking, they are exceptional at. Due to the distance of the fire from the grill grate, drum smokers are not really great for grilling unless you enjoy placing your grate deep into the barrel smoker and leaning into a hot drum to get food out. They also suffer from the issue of decreased cook area, that ceramic smokers also suffer from. You are not going to be cooking an entire comp or huge multi course dinner on a single drum.
For versatility we give drum smokers a ⅖.
Popular Brands of Barrel Smokers
When it comes to barrel or drum smokers there are a variety of brands from which to choose. Pit Barrel Smokers, UDS, Gateway, Oklahoma Joe, Weber Smokey Mountain all make drum smokers with a variety of price points.
Looking for some recipe ideas to cook on your new barrel or drum smoker? Check out some of the best barrel smoker recipes here:
Summary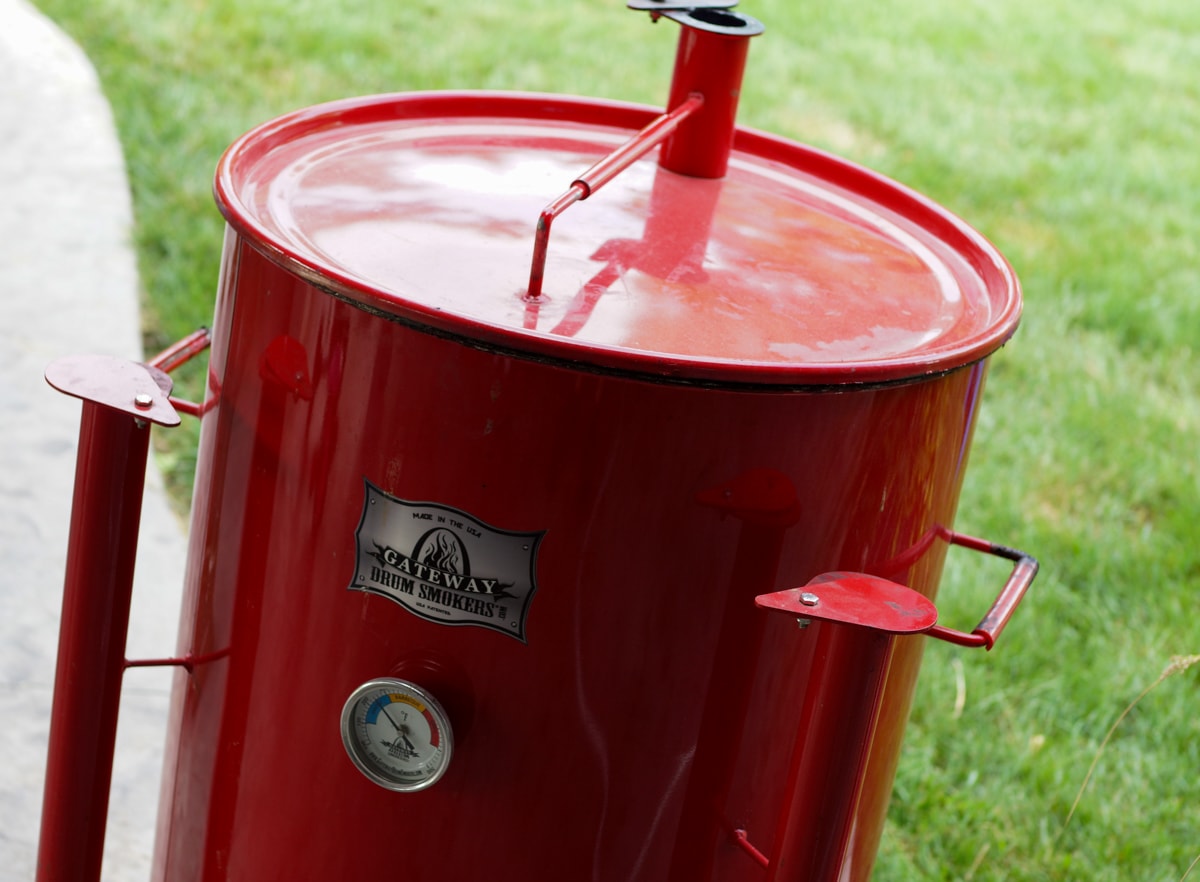 As a dedicated smoker, especially one you want the ability to move around easily, you can't go wrong with the drum or barrel smoker. Our barrel smokers are some of our go-to smokers for cooks between 250 and 350 degrees. They provide great smoke flavor to foods, almost to the same level of an offset smoker. Where they lack is versatility and cooking space. They are pretty simple to use but do require a little bit of babysitting to keep temperatures locked in.
Cost: ⅖ $$ Below Average
Reliability: ⅘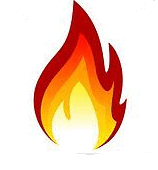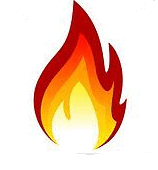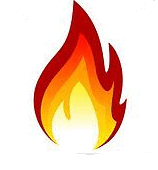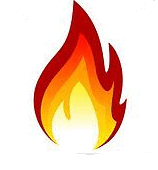 Ease of Use: ⅗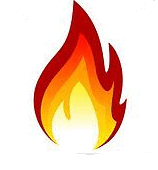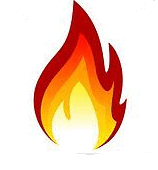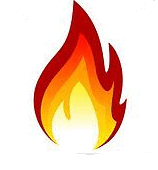 Durability: ⅘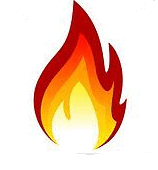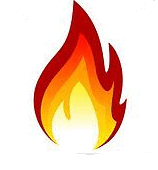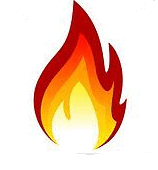 Versatility: ⅖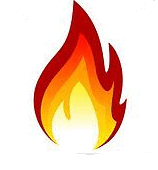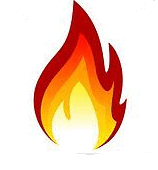 Thank you for taking the time to visit our blog. If you tried and enjoyed our recipe please share with others and please leave us a comment and review. We also love to see your pics so don't forget to tag us @Carne_Diem_Culinary or #CarneDiemBlog. To be notified of future recipes please follow us on Facebook,  Instagram, or Pinterest, or sign up for our e-mail notifications. Until next time, Carne Diem!